Optional Special Events
Optional special events at the Networking and Making Schools Work Conferences are great opportunities to network and relax with other attendees. Families and friends are invited, too!
Networking Session and Prize Giveaway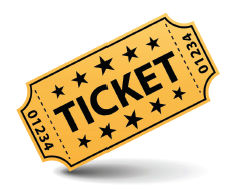 Join fellow Networking Conference attendees in the Holiday Ballroom at the Hilton from 3:30-4:30 p.m. on Tuesday, July 9, for a chance to network, share your conference experience and enjoy a snack. Grab a plate, find a table with a topic that piques your interest and join the conversation. Be sure to check out the exhibits, too!

Pick up a prize giveaway ticket on your way in and be entered to win great prizes, including a Google Chromebook, one of five (5) free conference registrations to the 2020 Making Schools Work Conference in New Orleans, a $100 Emeril's gift card good at most Emeril Lagasse restaurants in New Orleans and nationwide, and cool prizes from local Baltimore sponsors.

Gather with colleagues to debrief or plan your conference experience during a special networking luncheon on Wednesday at noon. Tickets for this delicious hot lunch cost $25 per person, payable at registration. If you've already registered for the conference and would like to add this event, please visit our registration page. Networking luncheon tickets may also be purchased at conference headquarters in Baltimore.
As a reminder, hot lunches on Thursday and Friday are included in Making Schools Work Conference registration fees.
Explore Baltimore businesses during Wednesday morning industry tours. Industry tour fees are payable during registration. Attendees are limited to one tour each. Please review our tour information page for details on pricing, age restrictions and special instructions. Registration for all industry tours will close on June 28.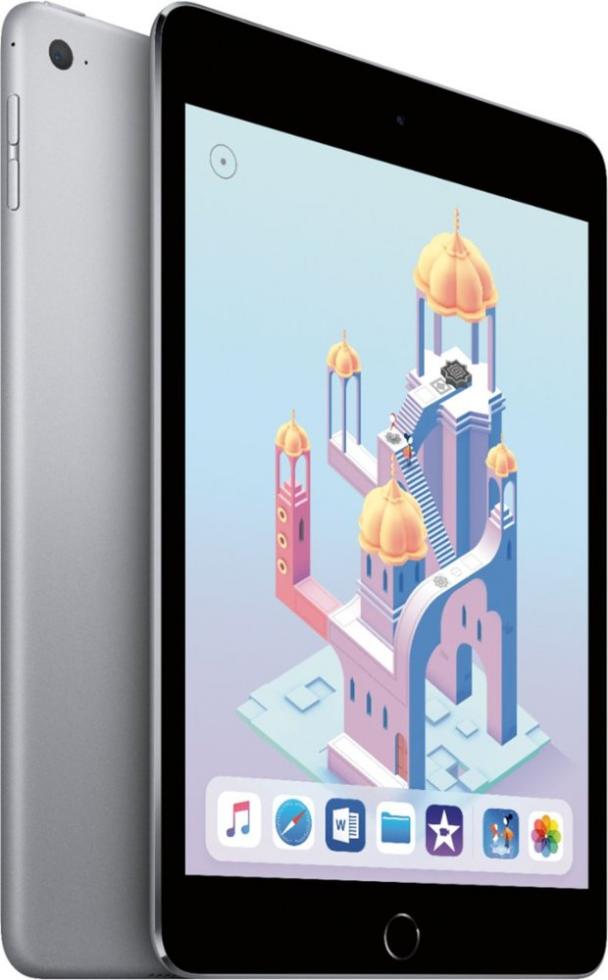 Stop by SREB's booth, #205, in the Conference Exhibit Hall and pick up a Treasure Hunt card and a free goodie bag (while supplies last; one per person). Complete the Hunt by filling out your contact information and collecting stamps at nine selected exhibit booths or free conference events.
Attendees who return their fully completed card to the SREB booth by 10 a.m. on Friday, July 12, will be entered to win great prizes, including an Apple iPad Mini, one of 10 free conference registrations to the 2020 Making Schools Work Conference in New Orleans, one of two (2) Amazon Echos, and a pair of gift certificates for the Creole Queen Paddlewheeler Dinner Jazz Cruise in New Orleans.
Winners do not have to be present to win – SREB will contact winners after the event to arrange for delivery of their prize.

Break out of traditional teaching methods! Sign up for an immersive Escape Room event that will challenge you and your team to make positive changes in your school or classroom – and take home a souvenir of your experience.
The Escape Room will run during all concurrent session times on Thursday, July 11, and Friday, July 12, in Calloway A/B, outside the Conference Exhibit Hall.
Sign-ups will be taken on a first-come, first-served basis on a sign outside Calloway A/B. We encourage school teams to sign up in groups of 3 to 6 people per timeslot. Individual participants are encouraged to find some new friends to sign up with. Please arrive at Calloway A/B at least five minutes before your appointed time. The Escape Room event will begin promptly at the start of each session.
Meet students participating in West Virginia's Simulated Workplace initiative, a Making Schools Work Conference sponsor, by visiting booths 209 and 301 in the Exhibit Hall on Thursday, July 11, or Friday, July 12.
Learn how these enterprising young people are leading school companies, taking on different roles and responsibilities, and adopting 6S approaches to safety and productivity.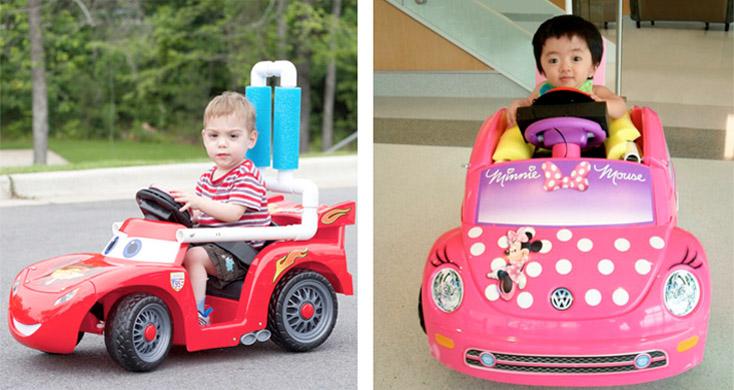 Take a tour of their spotlight projects, including tiny homes, star-gazing and tourism cabins, student-built 3-D printers and laptops for start-up businesses and job-seekers, and Go Baby Go cars for young children with disabilities.
Keep an eye out for a roving team of broadcast journalism students – they'll be filming throughout the conference!
Join us in the Conference Exhibit Hall at 4:45 p.m. after the Thursday General Session for a reception and poster session honoring recipients of this year's Gene Bottoms Pacesetter School Awards, Readiness Awards and State and District Leadership Awards. Pacesetter award winners will share posters featuring the practices for which their schools or centers earned their awards.
Grab a snack, visit with our exhibitors and network with fellow attendees!

Kick back and mingle with friends and colleagues at our pre-game networking hour Friday evening at 5:30 p.m. in the Key Lobby in the Hilton Baltimore overlooking the ballpark. The fee for the pre-game Networking Hour is $20, which includes an open bar and passed hors d'oeuvres.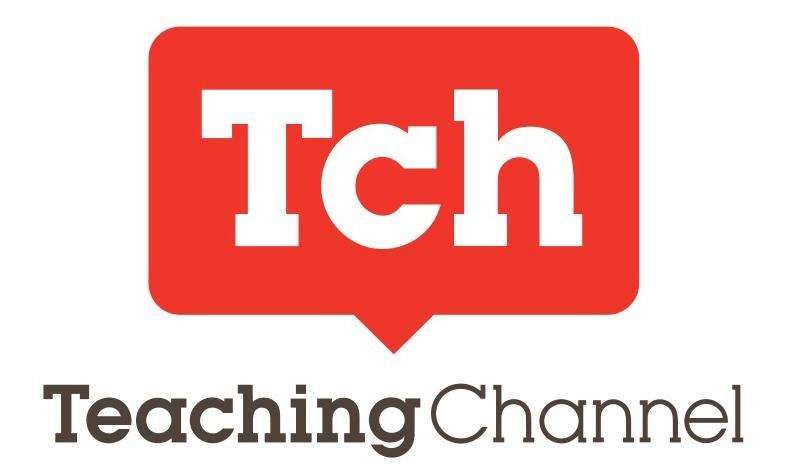 Our pre-game networking hour is being generously sponsored by the Teaching Channel. The Teaching Channel's mission is to create an environment where teachers can watch, share and learn new techniques to help every student grow.
If you have already registered for the conference and would like to attend the pre-game networking hour, please update your registration through our conference registration system. Attendance is limited to the first 250 registrants.
After the networking hour, join us at Oriole Park at Camden Yards to watch the Baltimore Orioles take on the Tampa Bay Rays at 7:05 p.m. This evening game will include post-game fireworks and music. Bring your friends and family!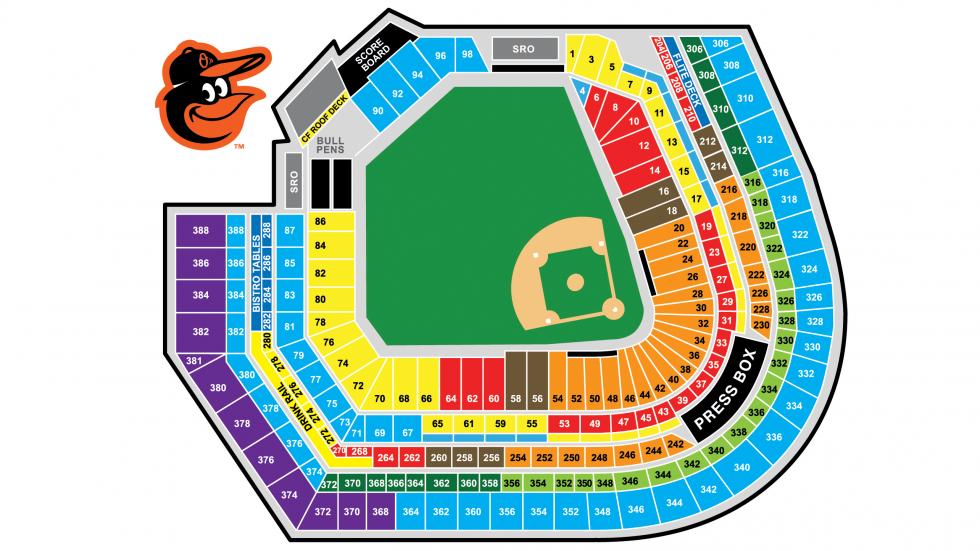 SREB is delighted to announce that $5 from each ticket sold will benefit Central Scholarship, a 501c3 that provides scholarships and tuition assistance to deserving Maryland students pursuing vocational and career training programs, undergraduate programs, and graduate and professional degrees.
Orioles tickets are now available! Please visit our event page on Groupmatics to purchase tickets in the following SREB special event sections:
Left Field Club Sections 272-280: $33*
Left Field Lower Box Sections 68 and 86: $28*
Upper Box Sections 316-356: $27*
Download the Oriole Park at Camden Yards seating chart.
Accessing your tickets. Once you purchase your tickets, Groupmatics will send you an email with a link to download the MLB Ballpark app on the iOS App Store or the Android Google Play Store. Create an MLB Ballpark app account with the same email used in your purchase. If you already have an MLB Ballpark app account, simply log in to the app. If you have multiple MLB accounts, be sure to link the account number under your Order Details. Once in the app, access your tickets via the Wallet tab to scan your tickets at the gate.
*There is an additional 10% service charge per ticket. If you have any questions about ticket sales or accessible seating needs, please call 410-547-6284.

Rise and shine on Saturday morning with a deep-dive session that addresses a problem of practice in your school. Two-hour deep dives give school teams time to explore a problem of practice and partner with other educators to develop tools, strategies and plans to address that problem. Attendees may choose from 20 different deep-dive topics, including:
Social and Emotional Learning
Reducing Teacher Turnover
Using Technology to Support Instruction
Interventions for At-Risk Students
Increasing Rigor and Relevance
Addressing the Effects of Poverty
Reaching the Wounded Teacher

After our morning deep dives, celebrate your conference experience with a brunch and keynote address from Josh Davies of the Center for Work Ethic Development on Saturday morning. Attendance at the closing keynote and celebratory brunch are free, but registration is required through our conference registration system for the brunch and is limited to the first 750 attendees who RSVP.